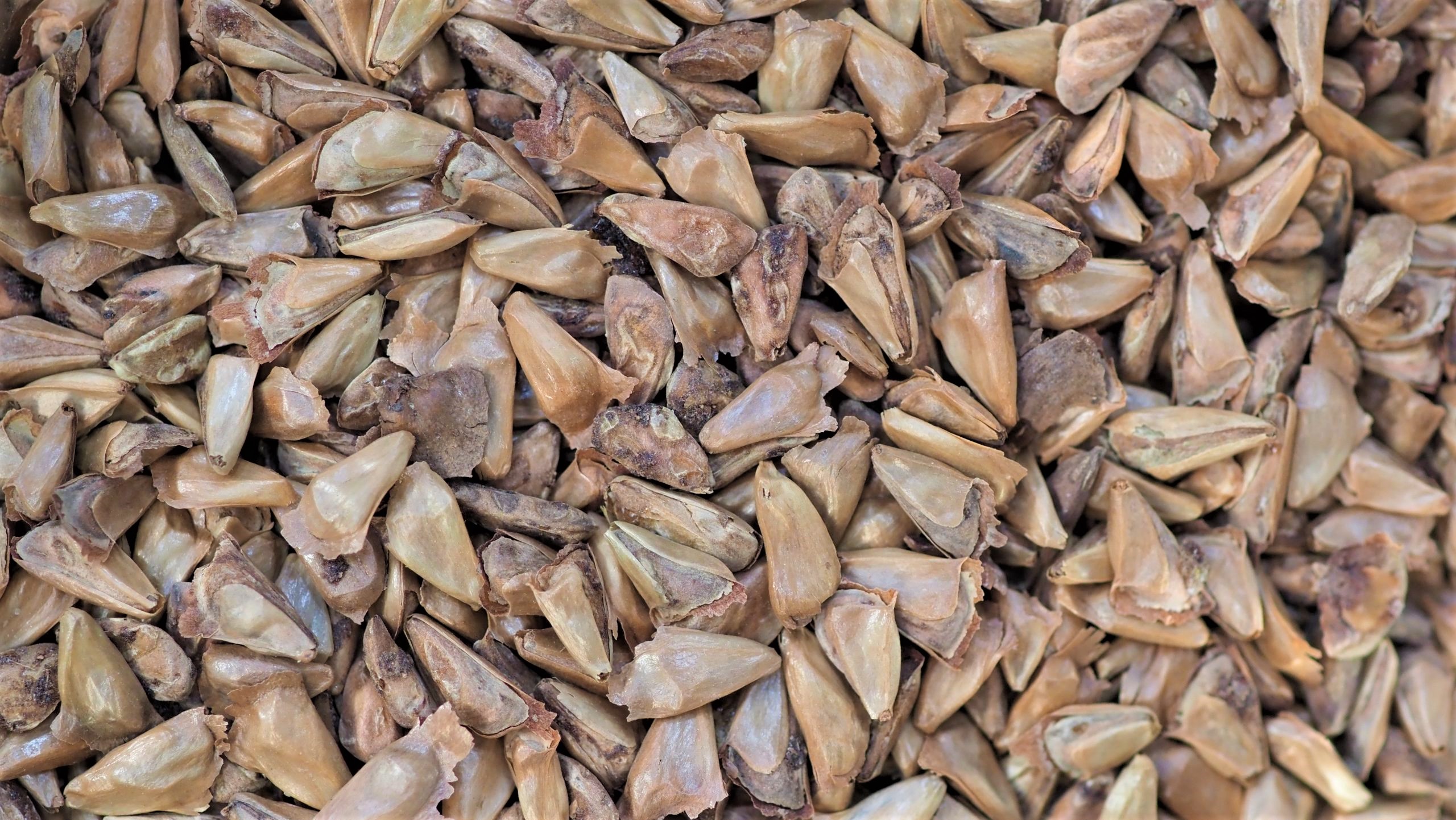 Welcome at
Levinsen Treeseed
On this website we have made a lot of information available that current and future customers can benefit from.
Read more below or navigate the site via the menu above.
More than 70 years of experience
Levinsen markets treeseeds for the production of quality plants for forestry, game coverts, ornamental, Christmas tree and greenery purposes. The company has its main market in northern Europe, but is active in most of the world.
Contact Levinsen
You're always welcome to contact us about inquiries or questions about treeseeds.