We are a small, diverse team of passionate employees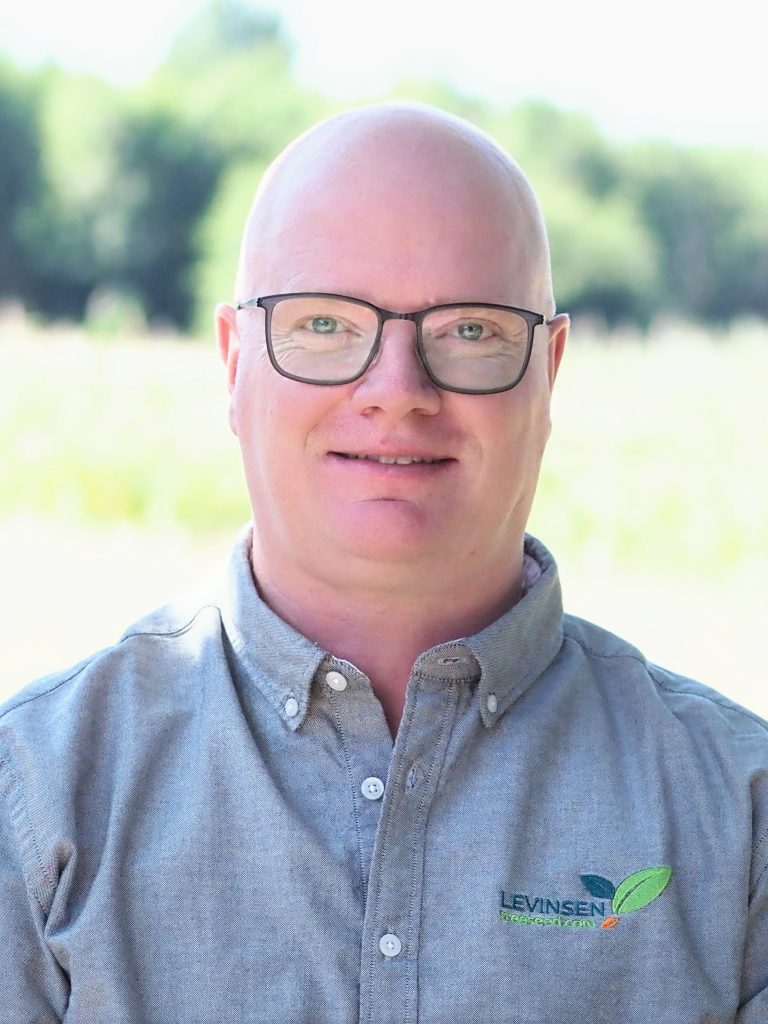 Ulrik Kejser Nyvold
Owner and CEO
Ulrik Nyvold took over in 2007 Levinsen Seed A/S. and leads today Levinsen A/S. Ulrik purchases and sales both nationally and internationally, div. administrative tasks and customer visits, strategy and planning.
Ulrik graduated M.Sc. from KVL in 2003.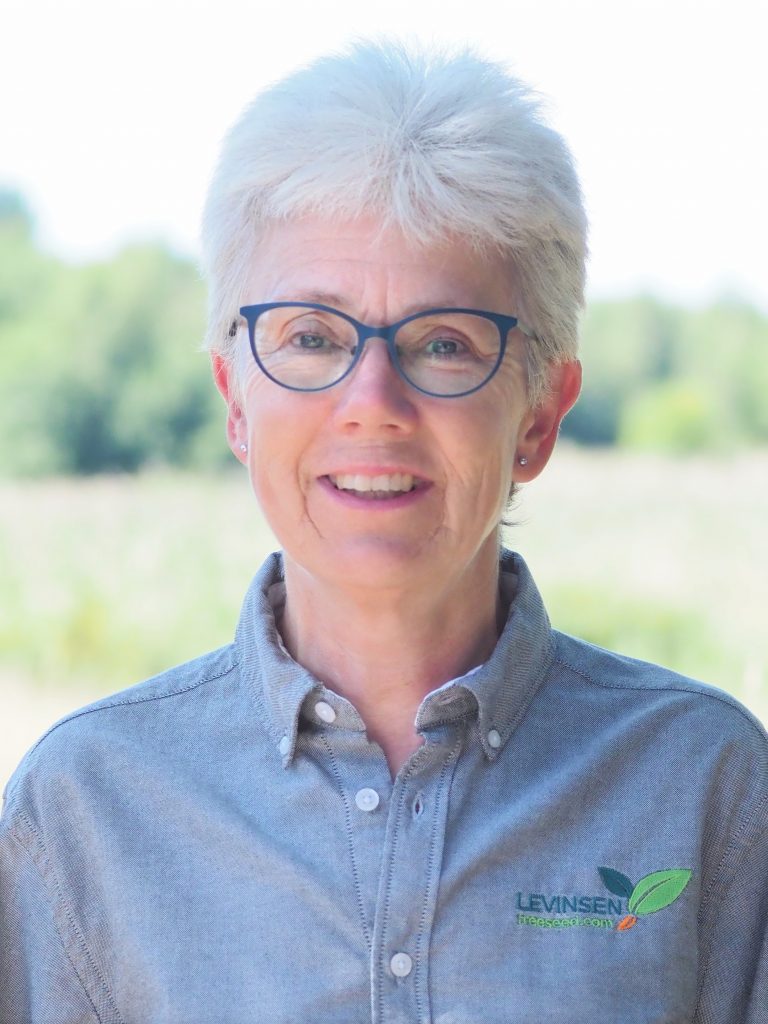 Marianne Pedersen
Head of quality control
Marianne Pedersen is responsible for quality control of seeds, and is the leader of Levinsen A/S analysis department. Furthermore, Marianne en general squid function with various administrative tasks associated with order processing, purchase / sale, as well as planning and execution of the stratification of seeds.
Marianne is trained as a horticultural graduate, and has worked with analysis of seeds since 1999.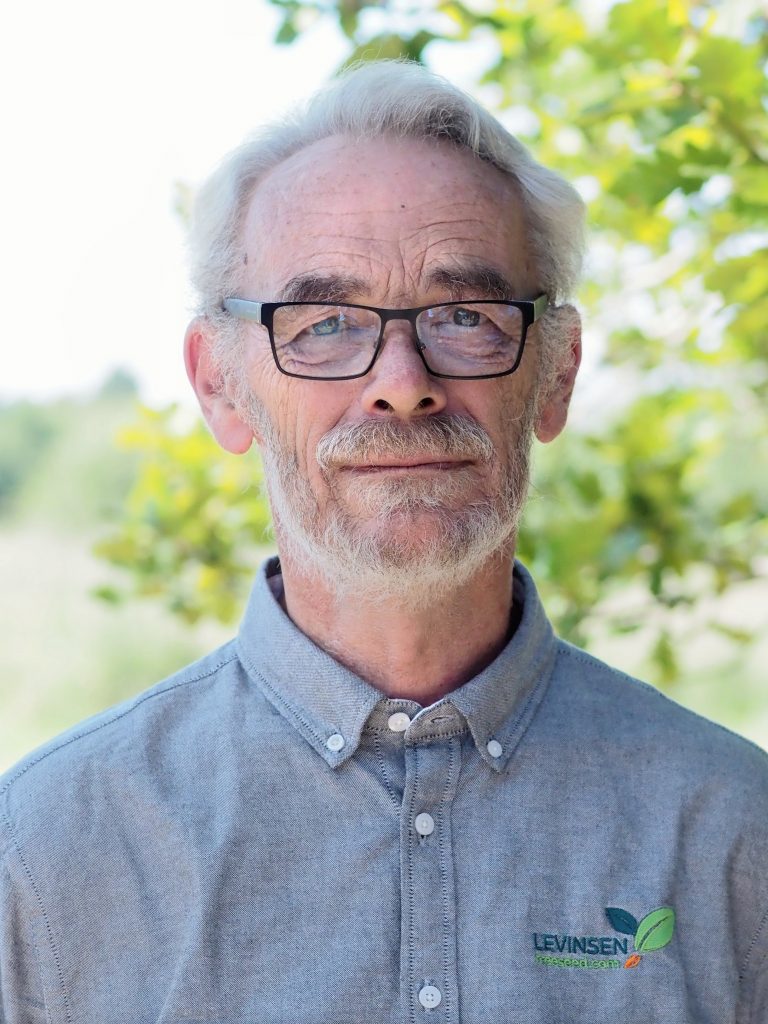 Steffen Havelund
Products- and warehouse manager
Steffen stands for pretreatment and purification of our seeds, and div. tasks in the warehouse. Steffen is also with the koglehøsten in Georgia.
Steffen has a background in forestry, and has for many years taught at Forest School in Nødebo.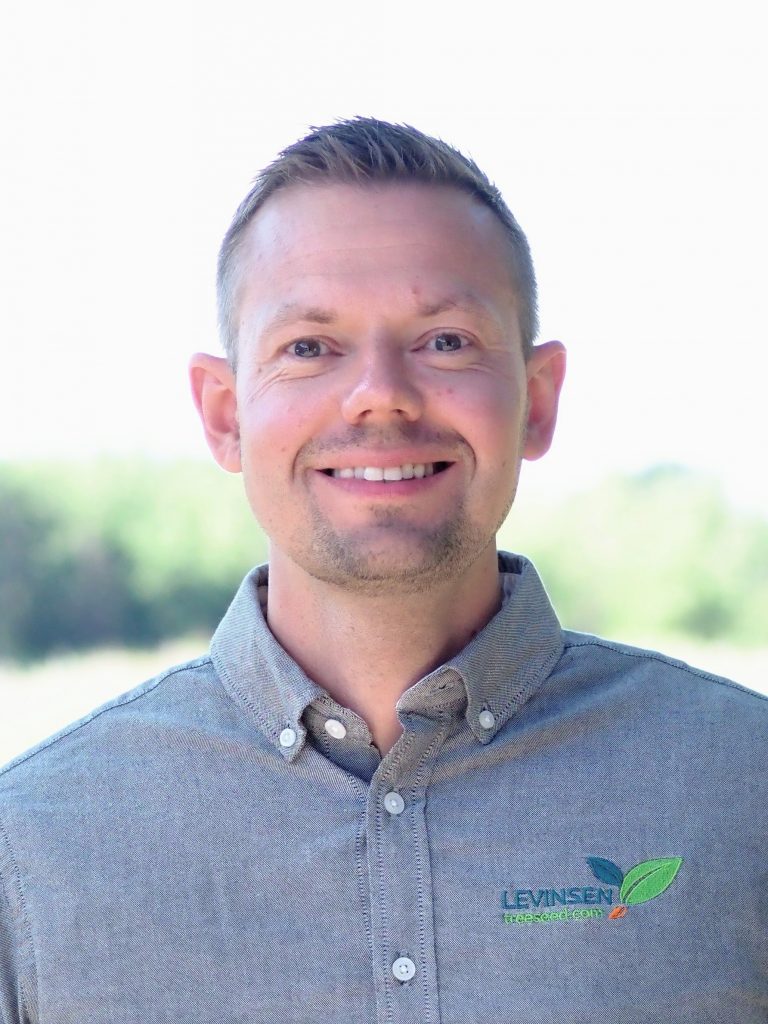 Jonas Zingenberg
Production manager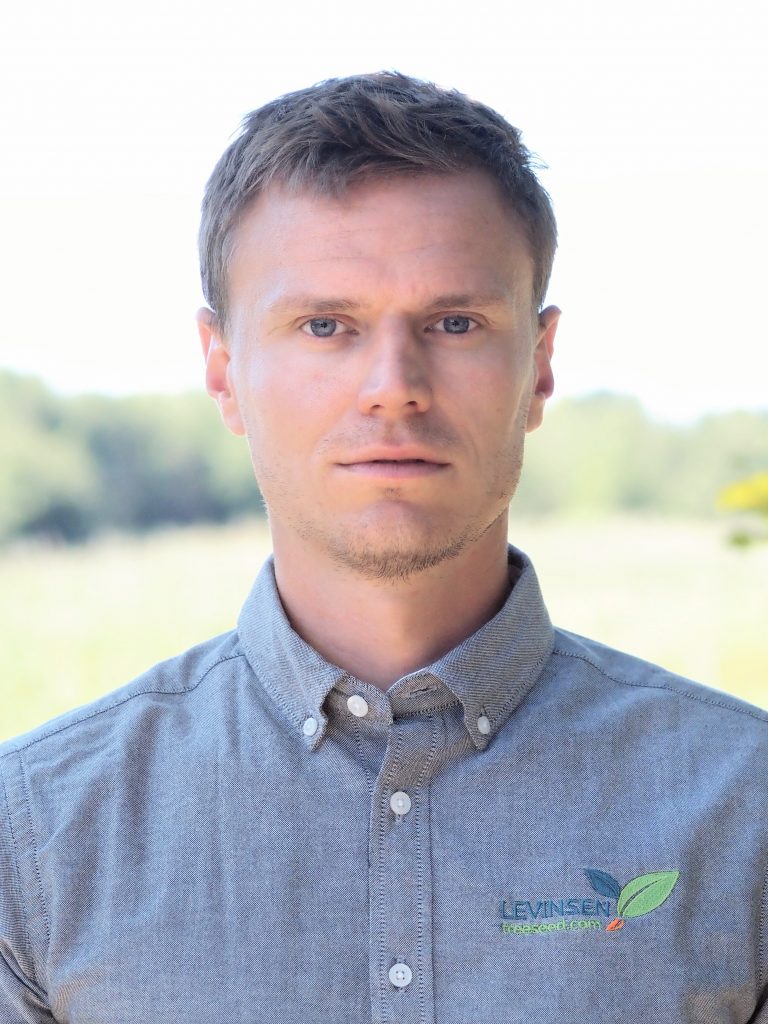 Kristian Bajer
Project coordinator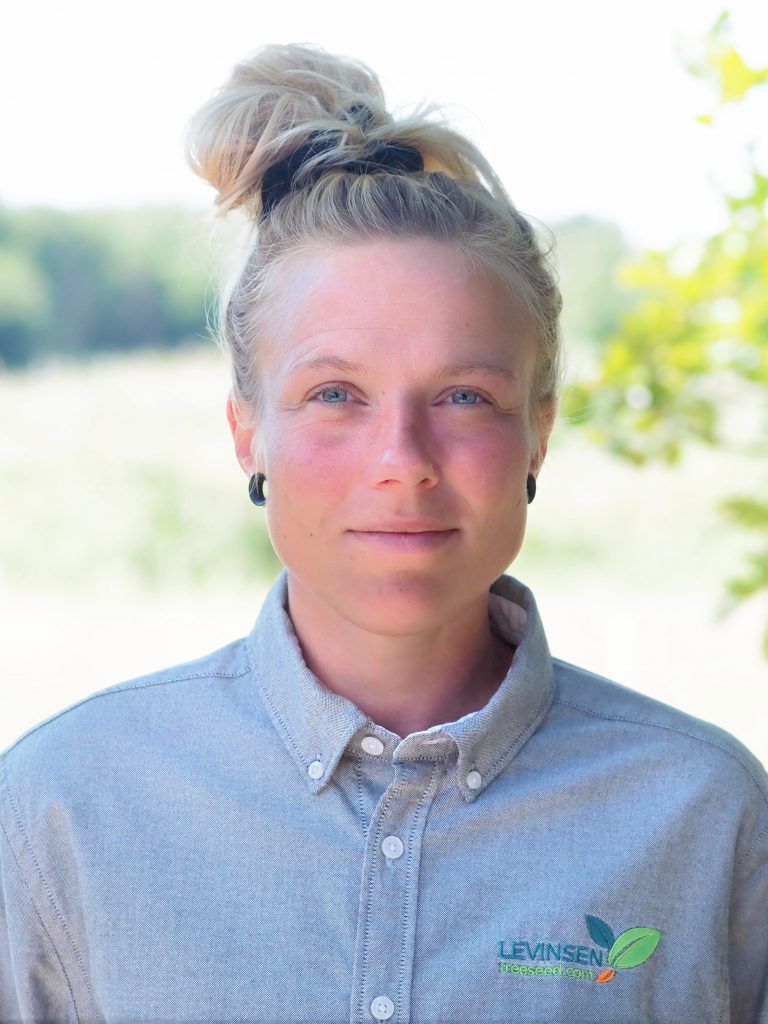 Joachim Krüger
Gartner
We've been around since 1953